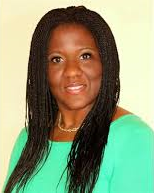 Shammara Norris
President
The founder of Positive Breathing Organization. Along with her husband Daydrick she has four children and resides in Desoto, Texas. Shammara is a Registered Respiratory Therapist who specialized in adult respiratory care, then focused on children's respiratory care beginning in 2007. She was formerly an educator in a local respiratory therapy program.
Daydrick Norris, BSN
Board Member
Minnie Rush, FNP
Board Member
Silvia Serna, RRT
Board Member
Jami Werth, RRT
Board Member
Healthy kids are better!
Author 1
Healthy lungs are better!
Author 2
Our Partners
Thank you to all of our partners for supporting Positive Breathing and the children of Dallas County community in fighting Asthma. Partner with Positive Breathing Today! If you would like to partner with our organization to serve Dallas children in the care and prevention of Asthma, contact us today to learn how!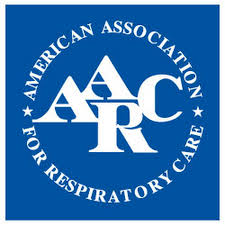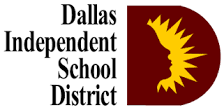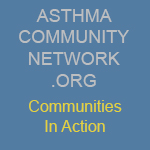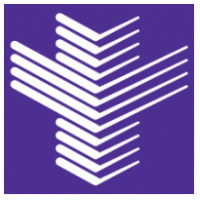 Help us today Donate time or money